Hokkaido University Africa Office in Lusaka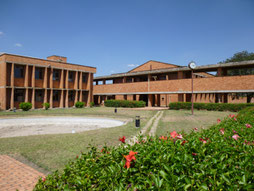 Hokkaido University is currently operating its overseas offices for expanding the future global network. First Hokkaido University overseas office was established in Beijing, China in 2006. The second one is in Seoul, Korea and third one is in Helsinki, Finland. The Africa Office in Lusaka is the 4th overseas office.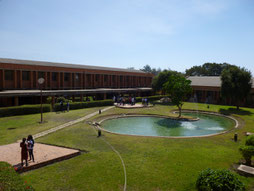 Hokkaido University overseas offices were established to provide more information and services regarding the University and its entrance examinations to prospective students. Staff at these offices plan various events, negotiate with universities to establish inter-university partnerships, and support former international students in alumni association activities. These offices also serve as the hub for faculty members of Hokkaido University who visit abroad for research activities.
The special mission of our Africa Office in Lusaka is to broaden the links of Hokkaido University not only in Zambia, but all over the continent of Africa.
※The name of office used to be 'Hokkaido University Lusaka Office.' However, the name has been changed to 'Hokkaido University Africa Office in Lusaka' due to organization's restructuring since 1st October 2016.